Open Your Eyes to Clear Vision
Clear vision from the moment you open your eyes is possible. Refractive eye surgeries like LASIK enhance vision so you can enjoy freedom from glasses or contact lenses. While modern eyewear and contact lenses have many benefits, there's something special about being able to rely on your natural vision.
Before scheduling a LASIK procedure, patients need their vision and eye health assessed to determine if they're good candidates. At Santa Cruz Optometric Center, we offer LASIK consultations. We can evaluate if LASIK is a viable option and then guide you through the process step-by-step. We can also educate you about LASIK alternatives, including PRK.
Any surgery can be overwhelming on your own. We're here to support your journey, whether you're mildly curious (maybe nervous) or excited to get started. Contact us today for a consultation to see if LASIK is right for you.
LASIK Consultations: What to Expect
LASIK (laser-assisted in situ keratomileusis) is a surgical procedure that permanently reshapes the cornea using a laser. About 90% of patients achieve between 20/20 to 20/40 vision after LASIK.
LASIK is used to correct refractive errors that cause abnormal cornea shape or curvature. As with any surgery, there are risks or complications, such as dry eye or infection. While risks are low, patients should have all the facts before deciding. We can help you understand what to expect at a laser eye surgery consultation.
Before LASIK
A LASIK consultation involves various evaluations to determine candidacy, including:
A comprehensive eye exam
Cornea measurements
Refractive error assessment
A tear film evaluation
Patients with thin corneas are poor candidates for LASIK but may be recommended for similar alternatives, such as PRK or LASEK. We're committed to finding a solution that works for your comfort and safety.
After LASIK
Preparing for your surgery is only part of what we do. As your eye care partner, we're with you for the months or years following your laser eye surgery. Your eye surgeon (ophthalmologist) performs the surgery and assesses your vision, but we monitor your everyday eye health.
After LASIK, there's a 90% chance you won't need glasses. Yet, clear vision is only one indicator of eye health. Regularly seeing your optometrist can help protect your enhanced sight. We can also help treat any potential complications, including common side effects like: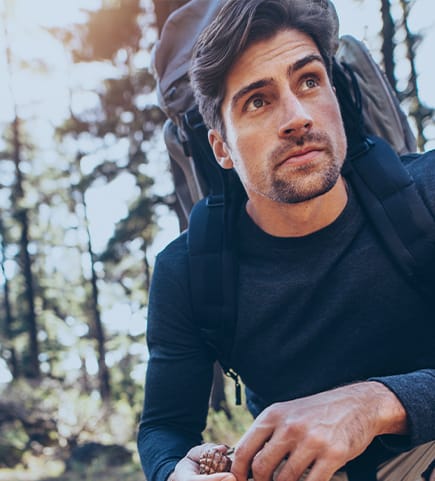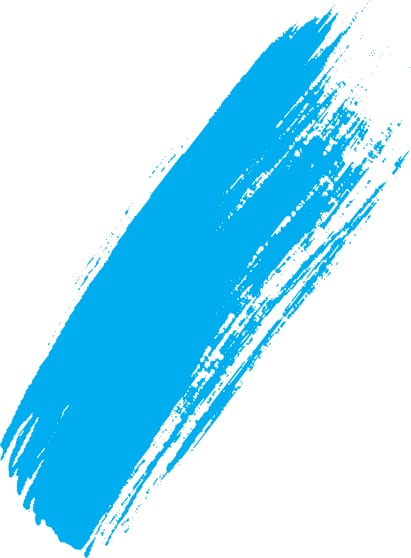 Book a Consultation Today
When you're interested in a life without glasses or contact lenses, call us! We're here to support your vision needs. Schedule a LASIK consultation today to learn about the process and discover if you're a candidate.
Come See What We're About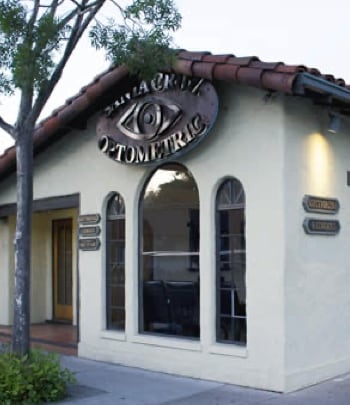 Visit us
Visit our team at Santa Cruz Optometric Center at our downtown location!
904 Cedar St

Santa Cruz

,

CA

95060
Hours of Operation
Monday

:

9:00 AM

–

5:00 PM

Tuesday

:

9:00 AM

–

5:00 PM

Wednesday

:

9:00 AM

–

5:00 PM

Thursday

:

9:00 AM

–

5:00 PM

Friday

:

9:00 AM

–

5:00 PM

Saturday

:

Closed

Sunday

:

Closed