Responding to Emergencies
Eye emergencies can happen at any time and put your sight at risk. Fortunately, many common eye emergencies can be prevented by practicing eye safety and wearing eye protection. Whether you encounter a household accident or a workplace incident, knowing what to do can help you protect and preserve your sight.
When you experience eye-related symptoms or trauma, contact us for an emergency eye care appointment. Head to the nearest emergency room if you have life-threatening injuries or severe bleeding. Please call us if you're unsure of what type of care you need. We can help you determine the appropriate steps.
The sooner your eyes are assessed and treated, the better the chance of preventing permanent damage. At Santa Cruz Optometric Center, we prioritize your eye health. Contact us today.
Common Eye Emergencies
There are 4 main types of common eye emergencies: chemical exposure, foreign objects in the eye, trauma, and sudden vision loss. Contacting your optometrist or visiting an emergency room as soon as possible is crucial for assessing harm and receiving appropriate treatment.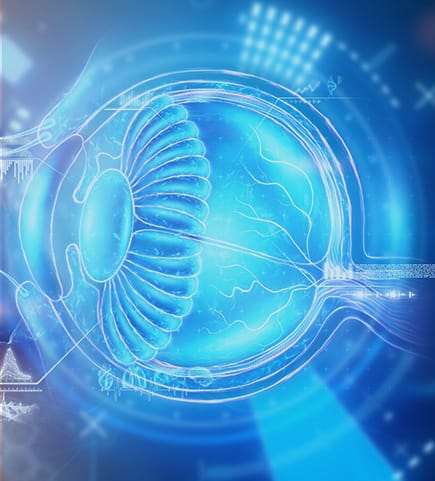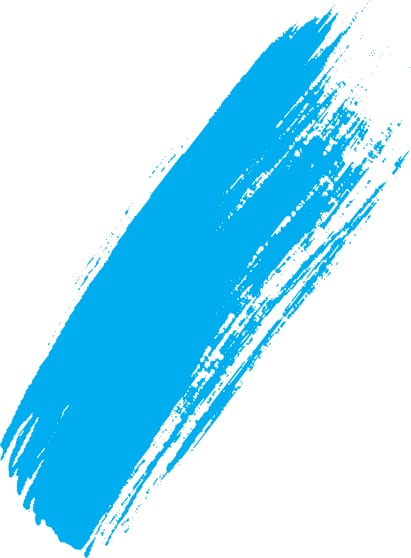 Preventing Eye Emergencies
Prevention is the best way to protect your eyesight. Follow recommended safety protocols whenever you're engaging in an activity or hobby. Wear appropriate eye protection, such as safety goggles, face guards, or eye protectors. Protective eyewear can prevent 90% of serious eye injuries.
Jobs, household chores, or hobbies involving chemicals require extra care. While wearing eye protection helps, it's also good to know how to respond when accidents happen. Be aware of eyewash stations and read product labels before handling.
Promoting eye protection can help you and your family enjoy activities safely, whether you're a spectator in the stands or playing the game. Talk to your optometrist to learn more eye safety tips!
Come See What We're About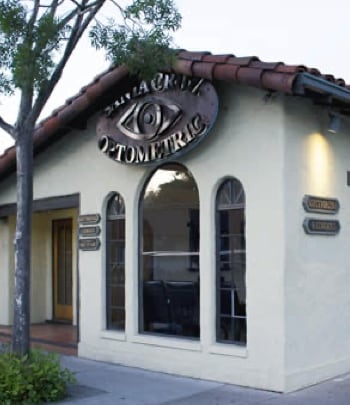 Visit us
Visit our team at Santa Cruz Optometric Center at our downtown location!
904 Cedar St

Santa Cruz

,

CA

95060
Hours of Operation
Monday

:

9:00 AM

–

5:00 PM

Tuesday

:

9:00 AM

–

5:00 PM

Wednesday

:

9:00 AM

–

5:00 PM

Thursday

:

9:00 AM

–

5:00 PM

Friday

:

9:00 AM

–

5:00 PM

Saturday

:

Closed

Sunday

:

Closed