Enjoy the Sunshine with Shades
Sunglasses are more than a trendy accessory for sunny days. Your shades can enhance your style and are also essential for sun safety. Wearing sunglasses can help prevent eye diseases, including cataracts, macular degeneration, photokeratitis, and more.
Blocking the sun's harmful UV rays with 100 percent UV protection can let you enjoy the sunshine without risking eye damage. We carry sunglasses for every age and every style. Protect your vision and love your look. Visit Santa Cruz Optometric Center to try on your new pair of shades.
Take a look at our brands below!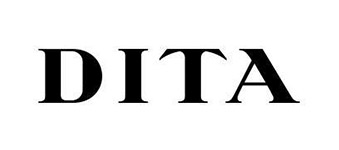 DITA
You can't literally see the teams of designers, research and development, or the number of months it took to make a pair of DITA frames. But you will always feel its presence when you hold it in your hands. Which is why DITA's design and manufacturing standards are regarded as the benchmark by which all other luxury eyewear brands are judged. Founded in 1995, DITA reinvented eyewear by transcending its conventions, creating a discreet luxury with product ranging from bold character frames to new interpretations of timeless shapes through innovative technology. With over 20 years in design and partners at the highest levels of manufacturing, DITA's expertise is unparalleled, earning a coveted reputation as a true leader in optical innovation. DITA has had the unique pleasure of serving the world's most discerning clientele, challenging the old guard, and forging singular relationships within culture, style, sport, and entertainment; affirming the brands position as individual as the product it creates.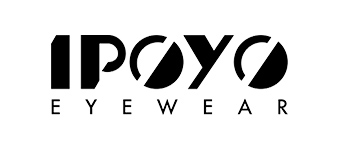 Ipoyo
IPOYO eyewear is a technology-minded brand that blends performance and design into high-quality eyewear. We apply German engineering processes to underpin our Japanese Korean styles.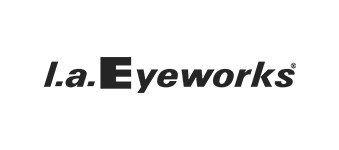 LA Eyeworks
Founded in 1979 as a single storefront on Melrose Ave in Los Angeles, LA Eyeworks today shares their influential designs with a global network of opticians and retailers.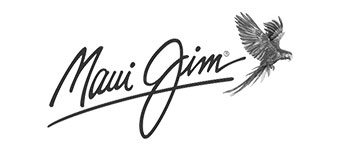 Maui Jim
Maui Jim is the fastest growing maker of premium polarized sunglasses, prescription sunglasses, and ophthalmic frames in the world! It all began in Lahaina, Hawaii, with a need for sunglasses that could eliminate the harsh Hawaiian glare without distorting the colors of the island scenery. Today, Maui Jim also produces stunning, high-quality ophthalmic frames.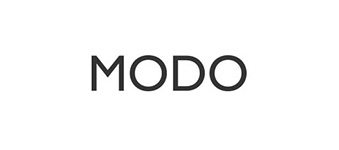 MODO
MODO is dedicated to consistently designing eyewear that blends effortless minimalism with harmonious functionality. Their creative inspiration is found in the cities MODO resides in: New York, Milano, and Stockholm. Inventive technology and colorful designs achieve a highly unique collection of beautiful frames.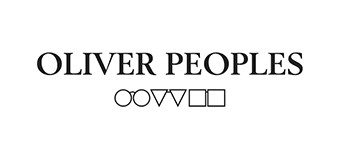 Oliver Peoples
Since its founding in 1987, Oliver Peoples has carried forward its authentic brand, focusing on superior craftsmanship and timeless designs. Any piece in the infamous Oliver Peoples Collection will bring an old-style Hollywood feel to your daily ensemble. With an iconic look like Oliver Peoples, it is no surprise that their frames have made it to the big screen, sported by Uma Thurman in Kill Bill and Pierce Brosnan in Die Another Day.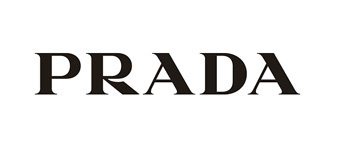 Prada
Innovation is at the core of Prada's success, with no sector escaping the Group's avante garde approach. Prada casts its creative eye beyond the boundaries of fashion, including art, architecture, cinema and culture as a key reference to the brand's core values. Prada eyewear is exemplary of the company's well maintained and well-deserved status associated with the brand.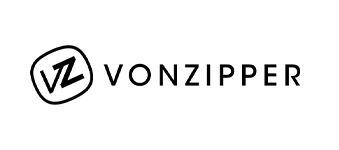 Vonzipper
VONZIPPER is about lifestyle and personality. Our mission is to develop, design and deliver premium eyewear, goggles, soft goods and accessories to the alternative mindset through participation in the sideways subculture and a commitment to the individual. Everything we do is a reflection of relationships; from employees and team riders, to our retailers and their customers. We bring smiles to faces and touch people with positive declarations of rebellion.
Come See What We're About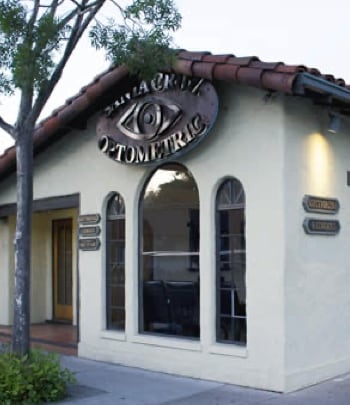 Visit us
Visit our team at Santa Cruz Optometric Center at our downtown location!
904 Cedar St

Santa Cruz

,

CA

95060
Hours of Operation
Monday

:

9:00 AM

–

5:00 PM

Tuesday

:

9:00 AM

–

5:00 PM

Wednesday

:

9:00 AM

–

5:00 PM

Thursday

:

9:00 AM

–

5:00 PM

Friday

:

9:00 AM

–

5:00 PM

Saturday

:

Closed

Sunday

:

Closed