Clearly Convenient Vision
Fashionable frames can make eyeglasses a reliable accessory, but contact lenses can provide convenient vision correction for active wearers. You can avoid wearing bulky sports-safe frames and lenses and rely on unobstructed views.
Before storing your backup glasses, seeing your optometrist for a contact lens exam is essential. While most people can wear contact lenses, some exceptions can make standard lenses challenging —including being able to touch your eye! Our eye care team can help you find the best possible fit and provide care tips to protect your vision.
Contact Santa Cruz Optometric Center today for a contact lens exam and fitting.
What Is a Contact Lens Exam?
A contact lens exam is different from a comprehensive eye exam. Regular eye exams evaluate your eye health and vision, but only a contact lens exam can determine your contact lens prescription and measurements.
The many contact lens types are based on soft lenses or rigid gas permeable (RGP). Your optometrist assesses your ocular health, vision needs, and lifestyle to narrow down your options to find an appropriate fit.
Some conditions can make a comfortable contact lens fit challenging, such as:
After evaluating eye health and determining your vision needs, we'll take detailed measurements of your eyes. Gathering information about your cornea and eye shape is essential for customizing lenses that fit your unique eyes.
Following your exam, we'll provide a trial pair to take home. Similar to breaking in a new pair of shoes by walking about, trying your new lenses is a chance to test how your lenses work. At a follow-up appointment (usually scheduled one week later), you can order your contacts or tell us if you want to try something different.
We're here to help you find the best possible fit, whether you're trying contact lenses for the first time or updating your prescription.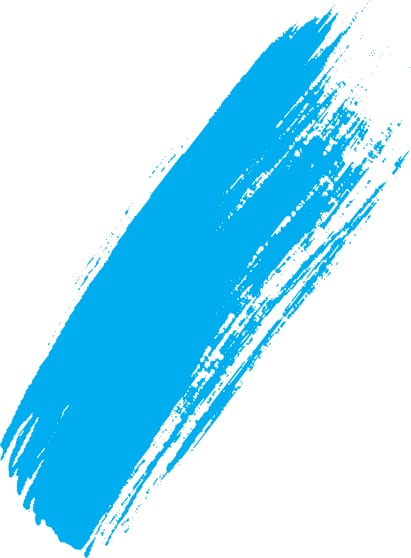 Contact Lens Care
Caring for your lenses is essential for protecting your eyes and maintaining your contacts properly. Regular disinfection and appropriate storage can prevent infection and other eye complications, including lens deposits that contribute to dry eye.
When in doubt, contact your eye doctor for personalized care and wear tips. General guidelines from the American Academy of Ophthalmologists include a few simple dos and don'ts.
Do:
Wash your hands before handling your contact lenses
Follow directions provided by your optometrist & contact lens manufacturer
Gently rub contact lenses when disinfecting & rinsing
Use fresh, sterile cleaning solution to rise & store your contact lenses
Schedule regular eye exams to protect your eye health
Replace your contact lens case every 3 months
Don't:
Borrow someone else's contact lenses
Sleep or nap while wearing your contact lenses
Use water or saliva to rinse your contact lenses
Shower, swim, or use a hot tub while wearing contact lenses
When it's time to update your prescription, or you want more information to get started, contact us! Our Santa Cruz Optometric Center team can help.
Our Brands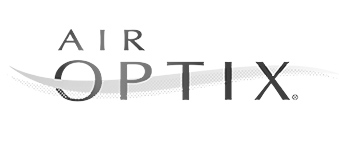 Air Optix
Utilizing silicon hydrogel technology, Air Optix contact lenses are well known for comfort and oxygen permeability. They are available in a variety of prescriptions and varieties, including toric lenses.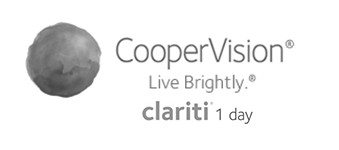 Clariti 1-Day
All Clariti 1-Day lenses feature high water content — a key feature for comfort. AquaGen™ technology makes it possible. The AquaGen™ process creates a lens that naturally attracts and binds water molecules to the lens surface, so your eyes can stay moist and comfortable throughout your day.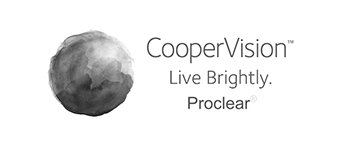 CooperVision Proclear
Proclear by CooperVision are a line of daily-disposable contact lenses with options available for nearly every corrective lens prescription need, including options for astigmatism. Designed in USA, they feature Phosphorylcholine, a material that attracts water and encourages healthy eye hydration.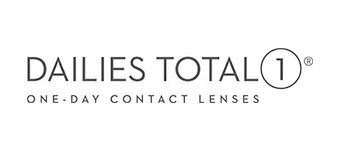 Dailies Total 1
Excellent comfort until the end of the day with breathable construction. This lens is designed to provide a surface that's over 80% water, mimicking the same as the surface of your eye. Dailies Total 1 provide a new era in daily disposables.
Come See What We're About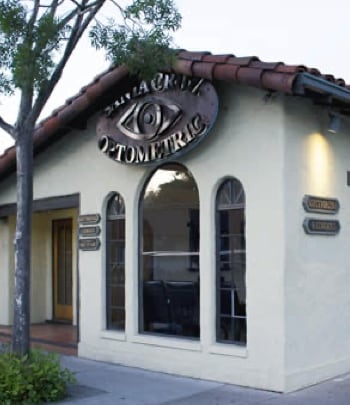 Visit us
Visit our team at Santa Cruz Optometric Center at our downtown location!
904 Cedar St

Santa Cruz

,

CA

95060
Hours of Operation
Monday

:

9:00 AM

–

5:00 PM

Tuesday

:

9:00 AM

–

5:00 PM

Wednesday

:

9:00 AM

–

5:00 PM

Thursday

:

9:00 AM

–

5:00 PM

Friday

:

9:00 AM

–

5:00 PM

Saturday

:

Closed

Sunday

:

Closed